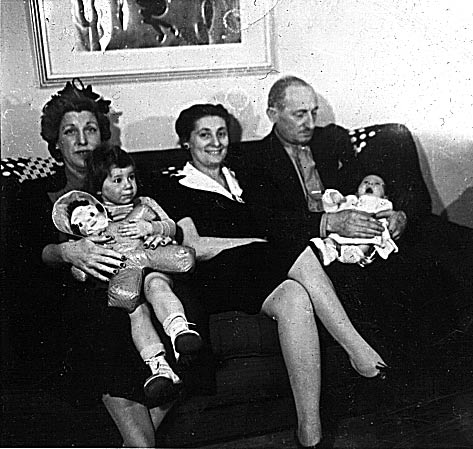 With my sister Phyllis (left) and 2 Grandmothers and Grandfather Altman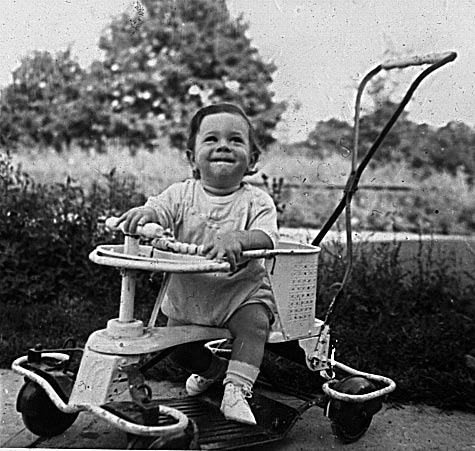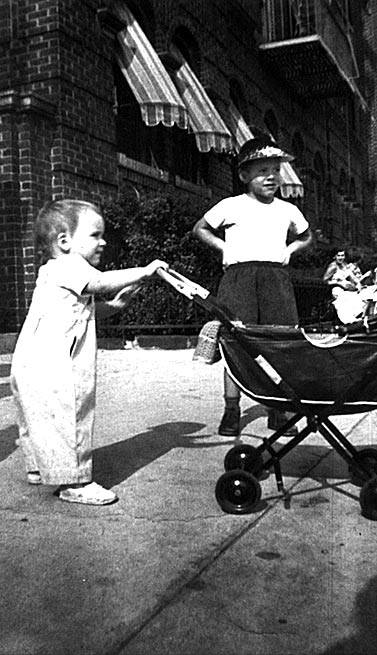 Susie Schifren (left) and me with visor at 3235 Grand Concourse.
The awning in the background belonged to the family of film directors
Penny and Gary Marshall.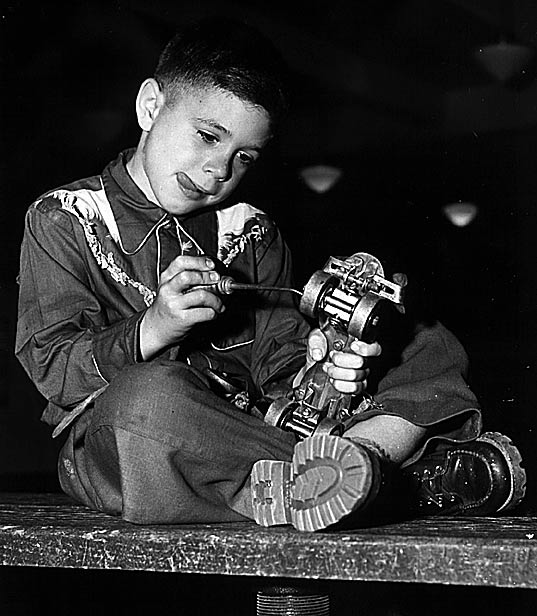 Preparing for the NY Herald Tribune Newspaper roller skate races. They ran this shot in their paper.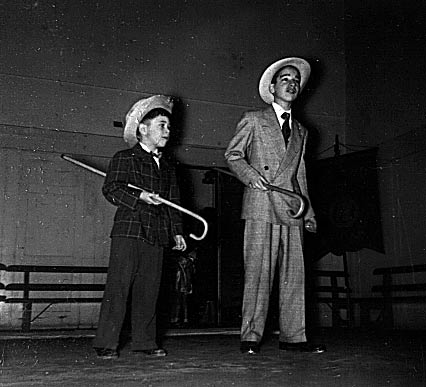 At a show created by Penny Marshall's mom Marjorie Marshall.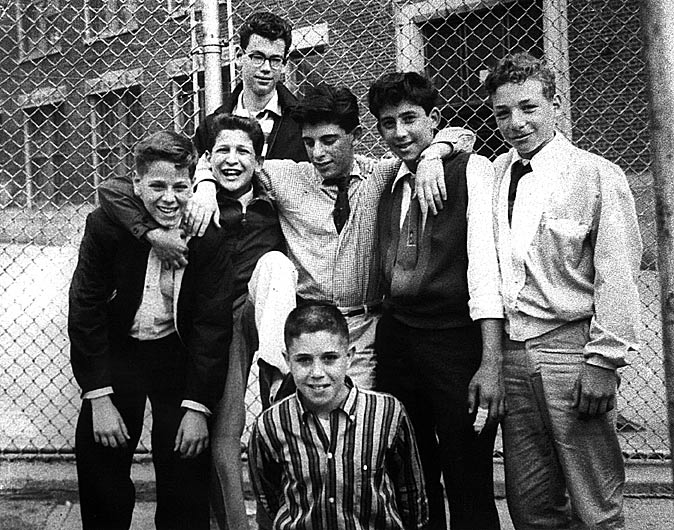 At JHS 80, Bronx NYC. Donny Newman, Barry Roberts (married actress Tanya Roberts,)
David H. (back)Roy Joselow, Victor Ross & Phillip. I'm in the front.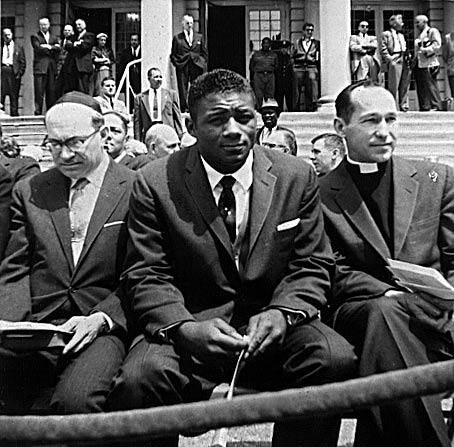 My first ever attempt at photojournalism (taken with my Kodak Brownie!)
I was President of the Bronx Borough Student Council attending
an event at City Hall.
That's World Heavyweight Champion Floyd Patterson, 1960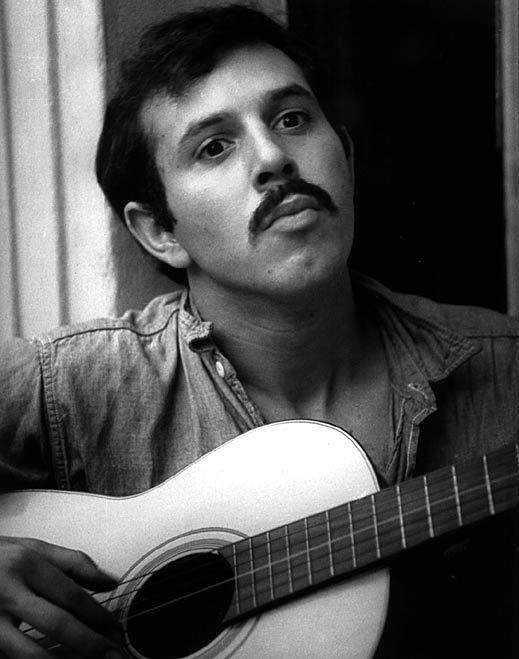 At my flat on 69th and Central Park West...looking for a creative outlet. 1966.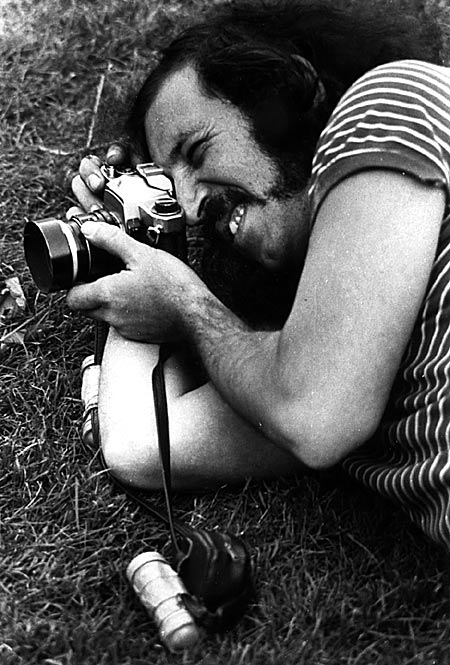 Early efforts with a camera in San Francisco.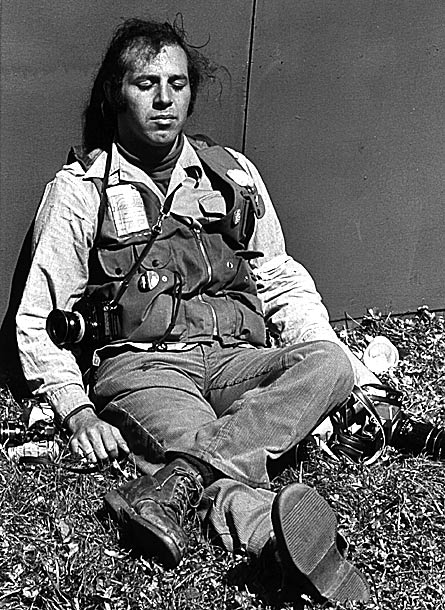 Already a shooter, this is what it sometimes felt like covering a news event.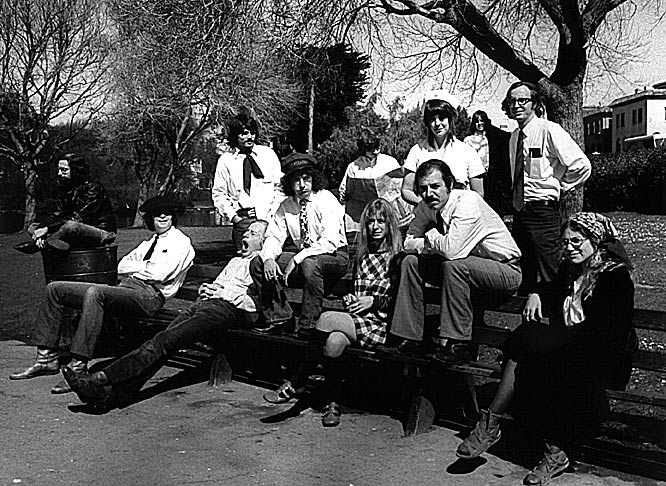 Some of the early staff at Rolling Stone Magazine. That's me atop the bench on the right